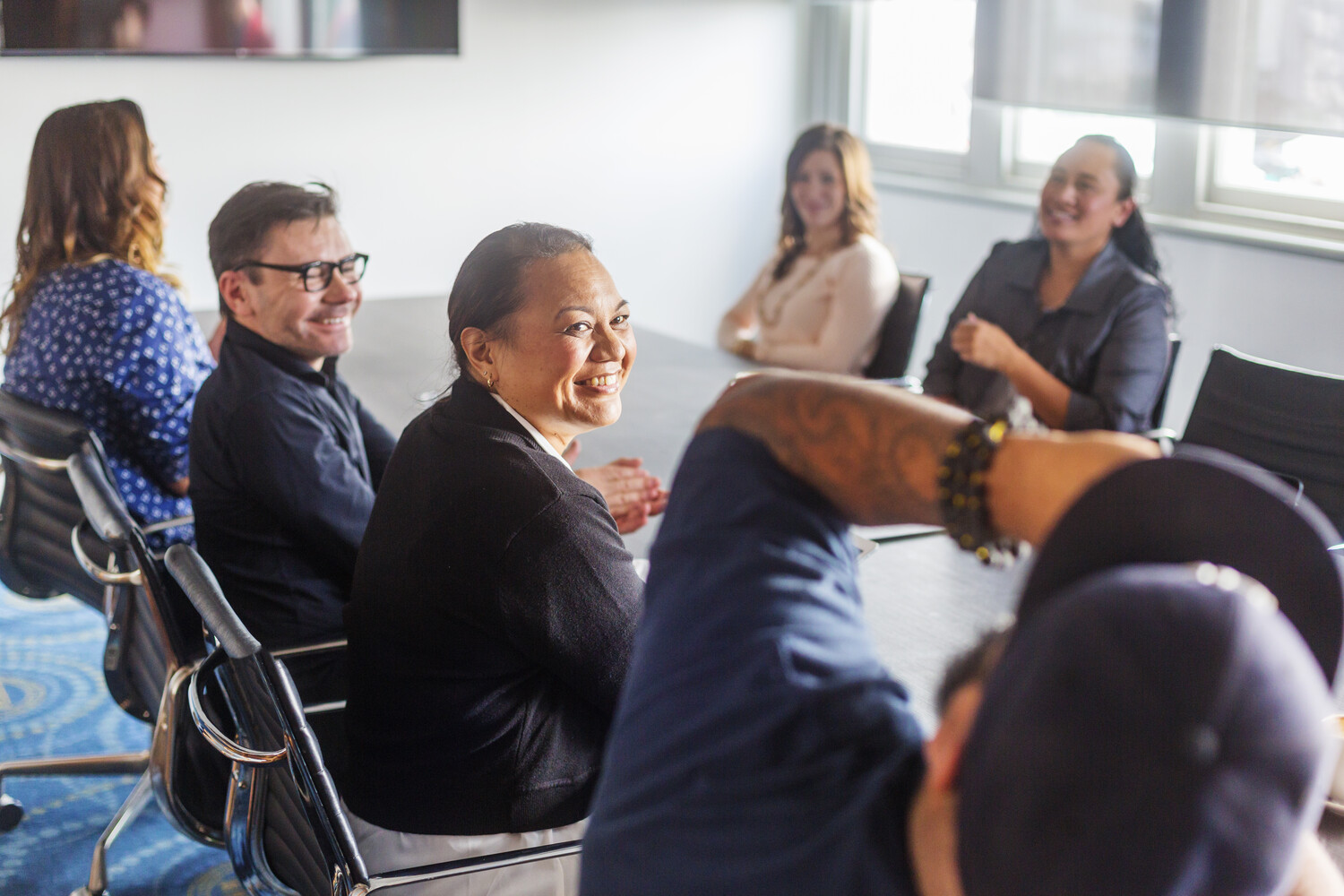 Snip 'n' Chip campaigns are designed to educate and promote responsible companion animal ownership by encouraging owners to get their animals desexed and microchipped, and develop positive relationships with their local veterinary clinics.
Many cat owners appreciate the benefits of responsible cat ownership such as desexing and microchipping, and to a lesser extent keeping their cats at home. However, there are gaps in responsible cat ownership resulting in cat overpopulation that negatively impacts our urban, rural and wild communites.

There are approximately 1.2 million companion cats in 41% of households across Aotearoa New Zealand, but only: 

88% of owners desex their cats (a downward trend from previous reports)
49% microchip their cats
11% keep their cats at home
For more information on SPCA's mandatory desexing advocacy, click here.
If financially supporting a desexing campaign is not an immediate option, SPCA can support local Councils with their communication and information around responsible pet ownership.
Councils who have supported Snip 'n' Chip:
Auckland Council
Whangarei District Council
Waitaki District Council
Grey District Council
Maungakiekie-Tāmaki Local Board
Māngere-Ōtāhuhu Local Board
Ōtara-Papatoetoe Local Board
Like to know how we can work together?
Let's start the conversation!