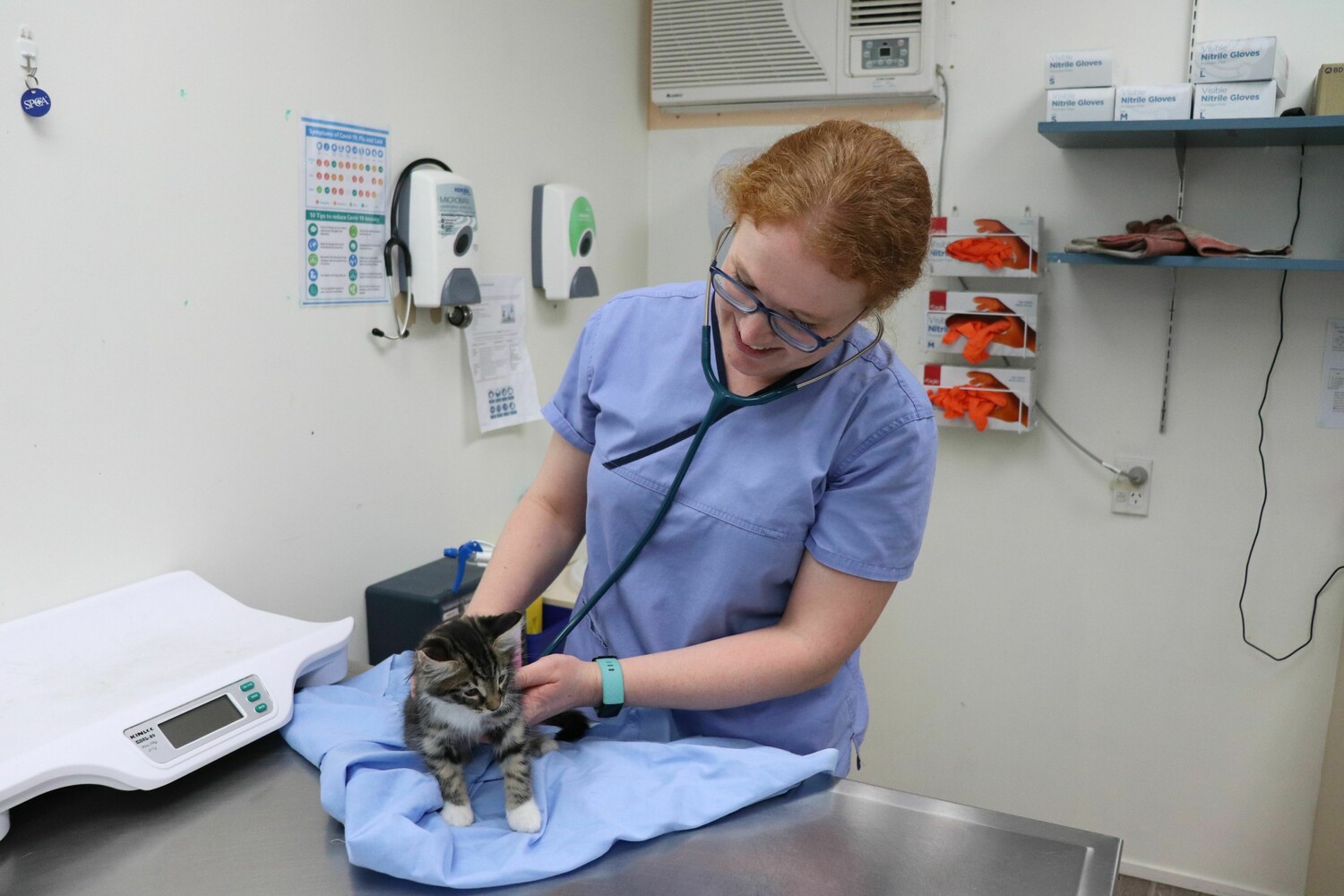 Our desexing programme aims to encourage those who cannot afford and/or may not normally consider having their animal desexed to use this opportunity. It also gives pet owners the chance to get to know their local veternarian, for those who don't already.
The online system used for our desexing vouchers provides flexibility for the participating veterinary clinics. You are not locked into a campaign – you have the ability to opt in and out as needed due to staffing numbers, busy periods, commitments to other programmes etc.
For further information, or if your clinic would like to participate, please visit
Any suggestions on other ways we can partner on desexing?
Let's start the conversation!